Please Read And Understand The Following Before Posting. Getting banned can be very upsetting, especially if you think you were banned
...
Some Unexpected Minecraft News – The Game Will Be Available On Wii U. Jens Bergensten, Lead Development for Minecraft at Mojang,
...
Fallout 4 Appears To Crash In A Certain Area Of The World Out Of Nowhere. Minor spoiler warning! Nothing is
...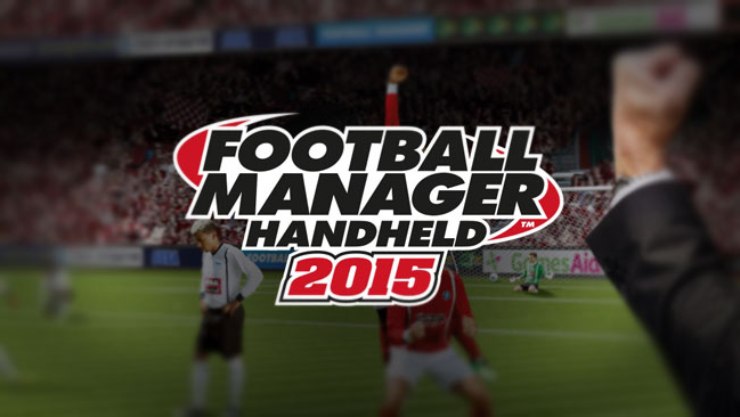 The Estimated Figure That Consumers Will Spend On Mobile Games In 2015 Is £14.5 Billion The Interactive Software Federation of Europe (ISFE)
...
No Man's Sky Featured On The Late Show, With A Possible Release Date Reveal CBS has just announced some of
...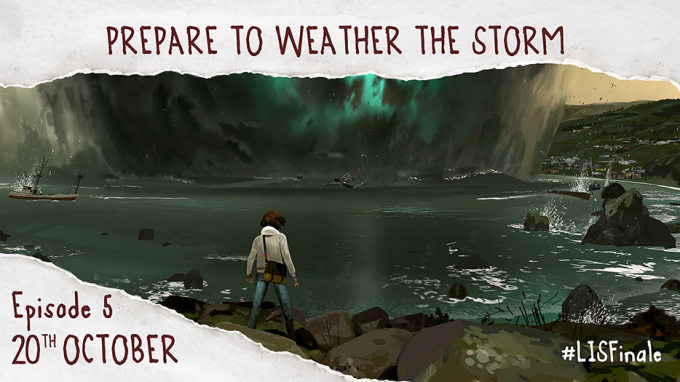 The Waiting Has An End: Release Date For Fifth And Final Episode Of Life Is Strange Advised Luc Baghadous, the
...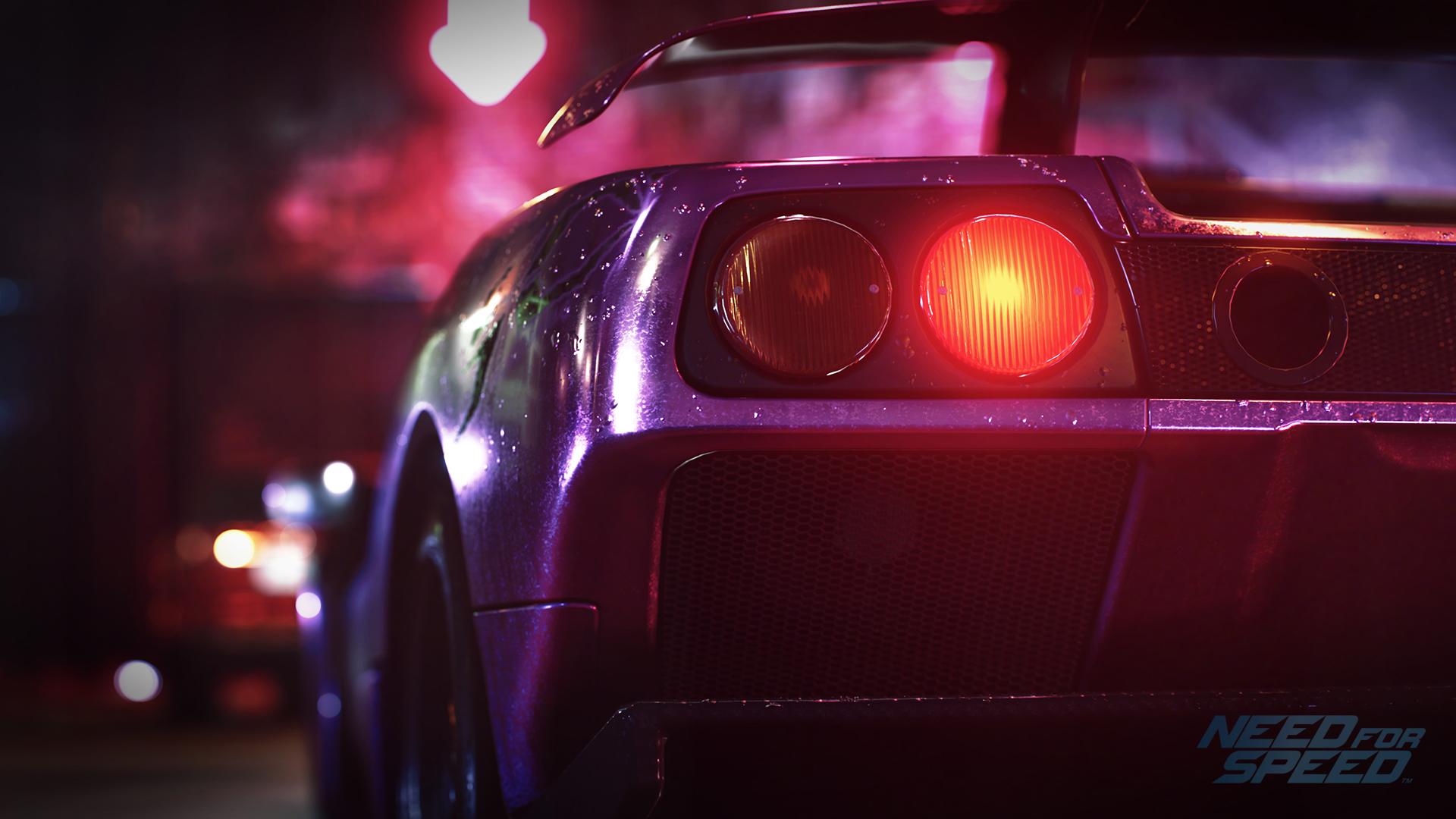 Need For Speed Wallpaper Download For Your Desktop in 1080p. Ghost Games and Electronic Arts have published a whole new
...