Please Read And Understand The Following Before Posting. Getting banned can be very upsetting, especially if you think you were banned
...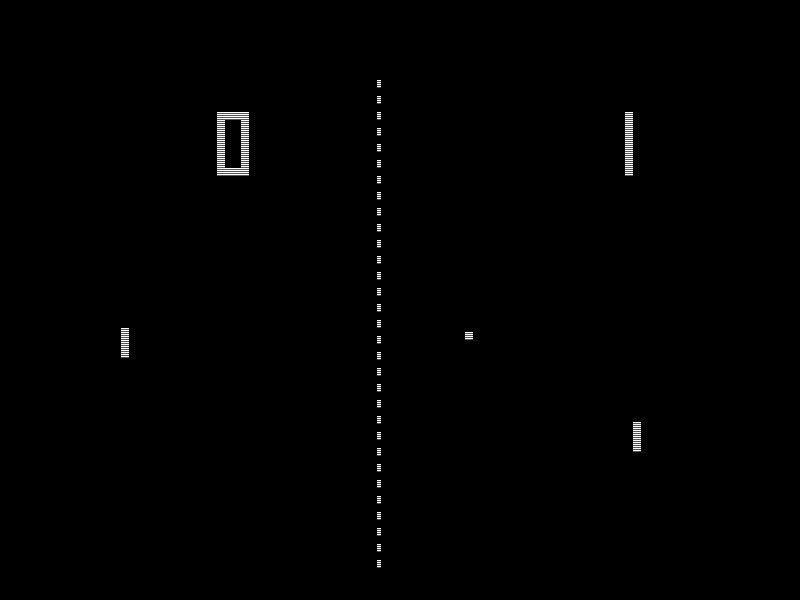 Gameservers: Our Currently Hosted Games For You Dear community, with maximum efforts (mentally, physically and financially) we strive to
...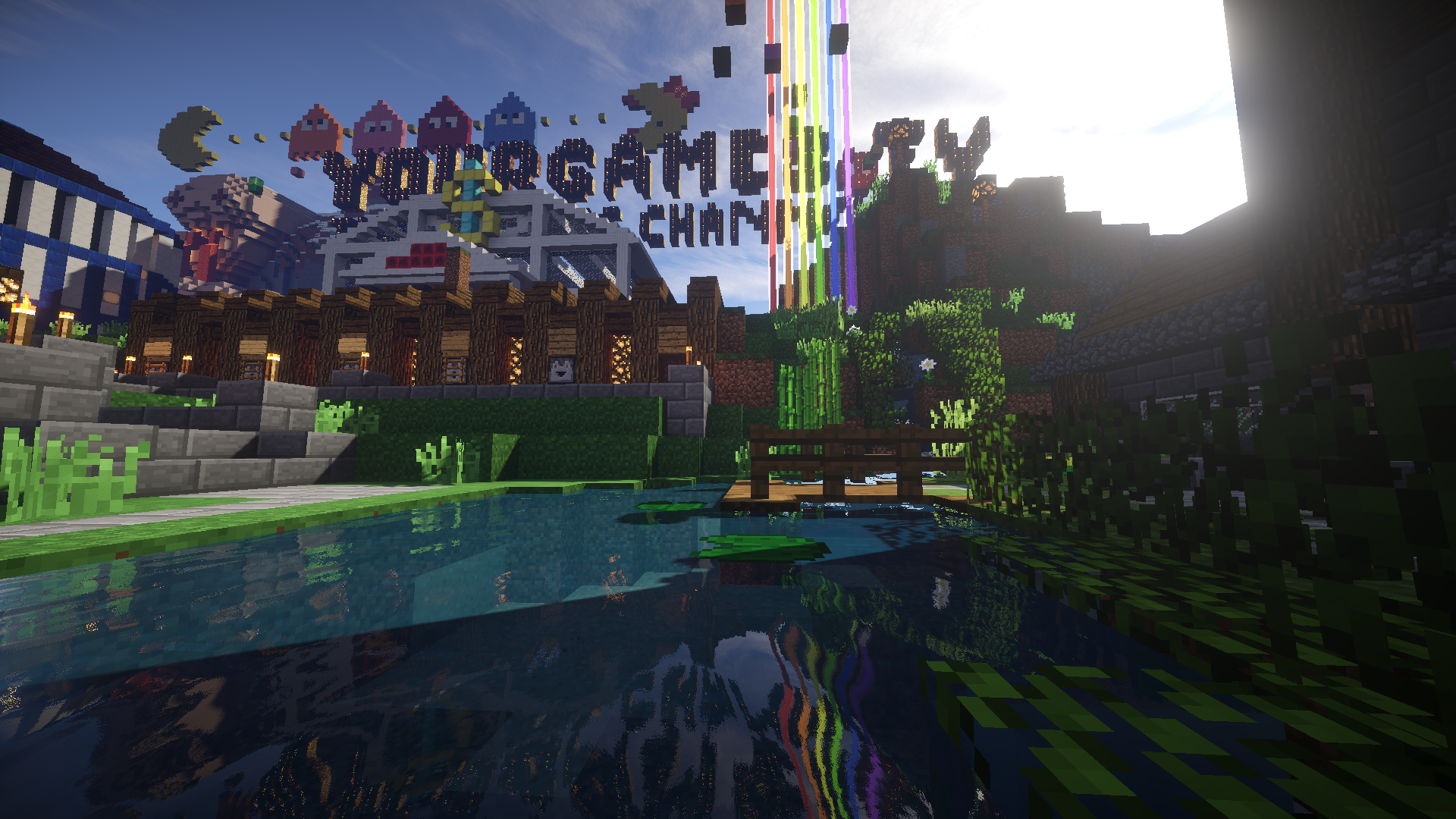 After weeks of hard work the YourGTV Minecraft, CS:GO and Terraria servers for the streamers and viewers are here! If you would
...