Missed P.T.? Here comes your second chance.
It is one of the simplest but yet most scary games: P.T. (Playable Teaser), which was supposed to be a Teaser for Silent Hills on PS4. As the father of the game, Hideo Kojima, left Konami, the upcoming game was unfortunately canceled as well. Since then, P.T. has vanished from the Playstation Store and as well from the Libraries of all PS4 owners.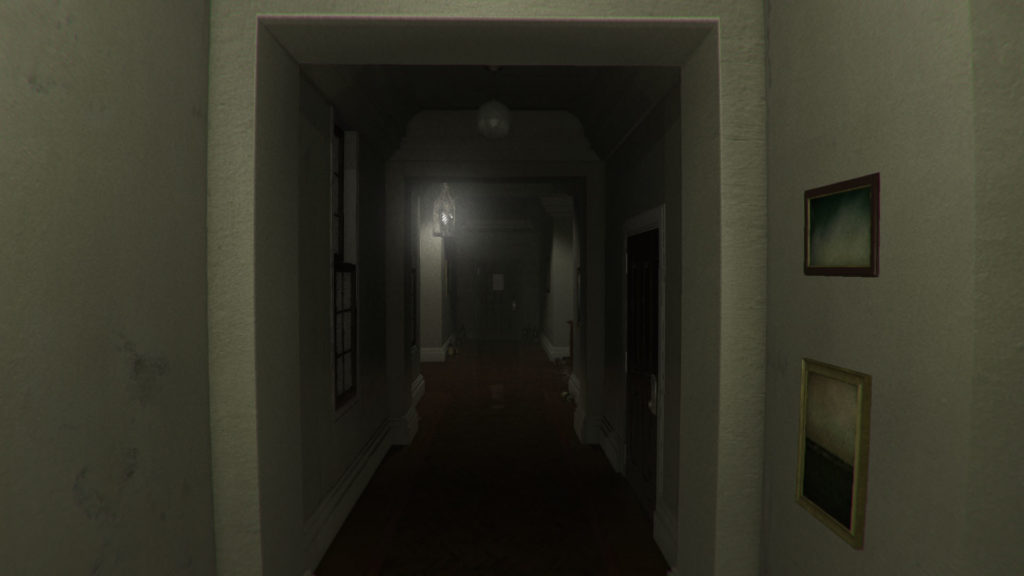 A Canadian Fan, Farhan Qureshi, took the opportunity and Unity Engine to start a Remake of the thrilling hallways named PuniTy. Different than the Original, there is no endless loop, but still the Horror Remake contains all the key elements PT had.
I am going to play it next week on stream and prepared my diapers already. If you wanna go ahead, feel free to download PuniTy on archive.org – available for PC, Mac and Linux.