Horizon Zero Dawn – 2016 Release on PS4 by Guerrilla Games
We've known that Guerilla Games has been working on this project for some time now via a leaked image in September of 2014 under code name 'Horizon.' Interestingly, they have stuck with the name but added the extraneous inclusion of 'Zero Dawn.' I personally am not a fan of the new addition to the name, but Guerrilla Games more than makes up for this lapse in gameplay.
Guerilla Games has been renown for creating the Killzone franchise. It seems strange to now have such a shift in focus to this new game. Nevertheless, as soon as Guerilla Games took to Sony's E3 stage, I knew something amazing was about to happen. I was right – they showed off their new IP:
My word. Was that some beautiful-looking gameplay or what?
Set in a 'post–post-apocalyptic' world, Horizon Zero Dawn tells us a story of how the world changed after meeting our demise. Mechanical dinosaurs now roam the vast earth. What remains of the human race is now split up into tribes who are forced to use basic weaponry.
Horizon Zero Dawn lets us assume the role of a tribeswoman names 'Aloy.' She uses a special bow and arrow made from the materials of the fallen mechanical dinosaurs.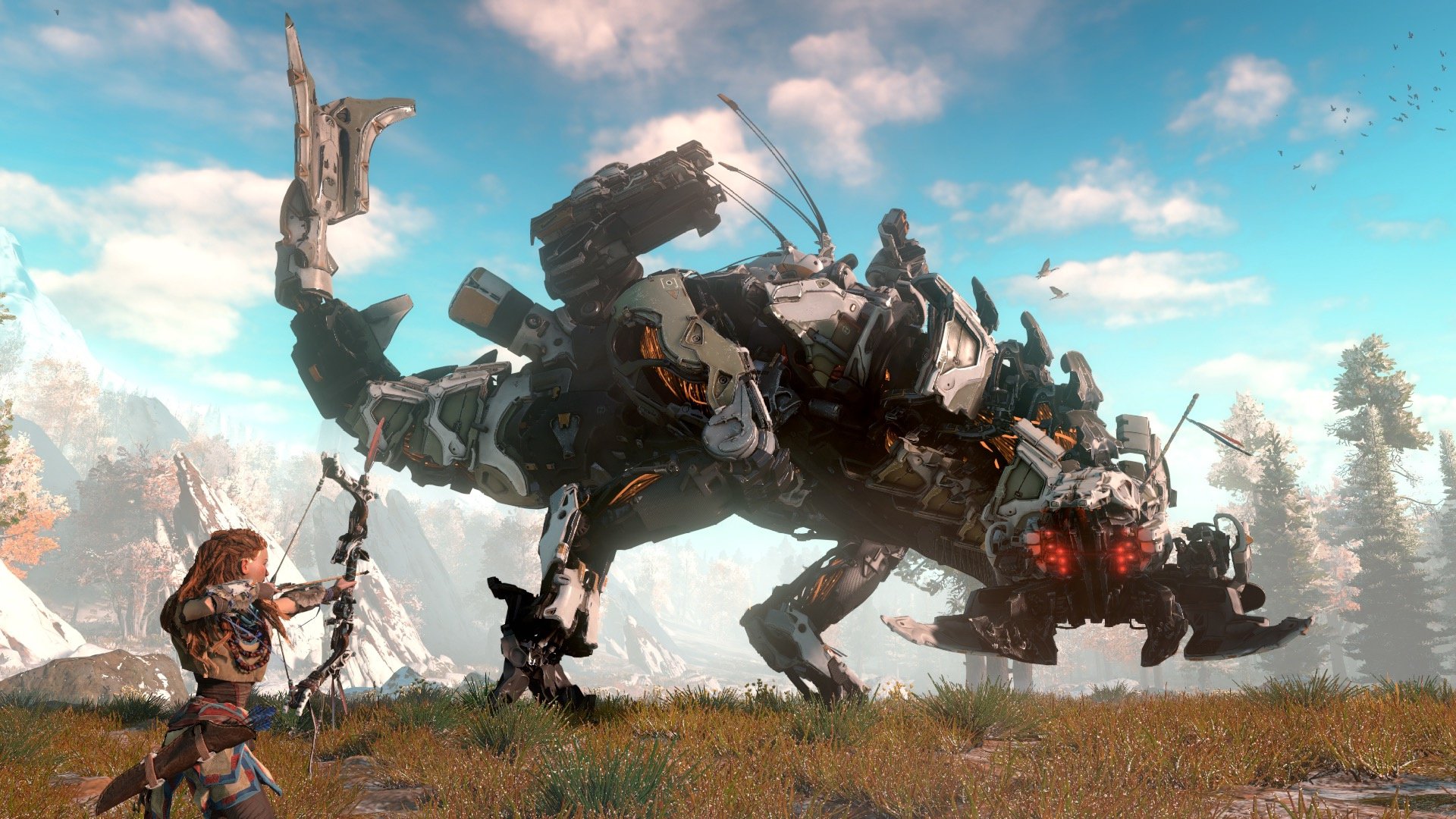 As described by a representative:
"Explore a vibrant and lush world inhabited by mysterious mechanized creatures. Embark on a compelling, emotional journey and unravel mysteries of tribal societies, ancient artefacts and advanced technologies that will determine the fate of this planet, and of life itself."
You can expect a 2016 release coming exclusively to the PS4.
Stay tuned for more information as this game develops in the coming months.
As always,
See you when you're older.
Don't. Go. Changing.