It's a weekend that will go down in gaming history: After a gigantic GTA 6 leak, it didn't take long for another to reach the public. This time it hits the game developer Blizzard.
The big leak about GTA 6 was just around the corner, and we're already getting news about another one. Recently, a few friends and family members of Blizzard employees had been able to try out the closed alpha version of Diablo 4. Two videos suddenly appeared on Reddit showing new gameplay footage of game. It is now obvious that alpha testers have acted against their NDA (Non-Disclosure Agreement) and have to expect serious legal consequences from Blizzard because their user ID's were traced via the Diablo 4 leak. Nevertheless, this coup is a really big event and gives us as players extensive new insights into the game, which, according to forecasts of insiders, will probably be released somewhen in 2023.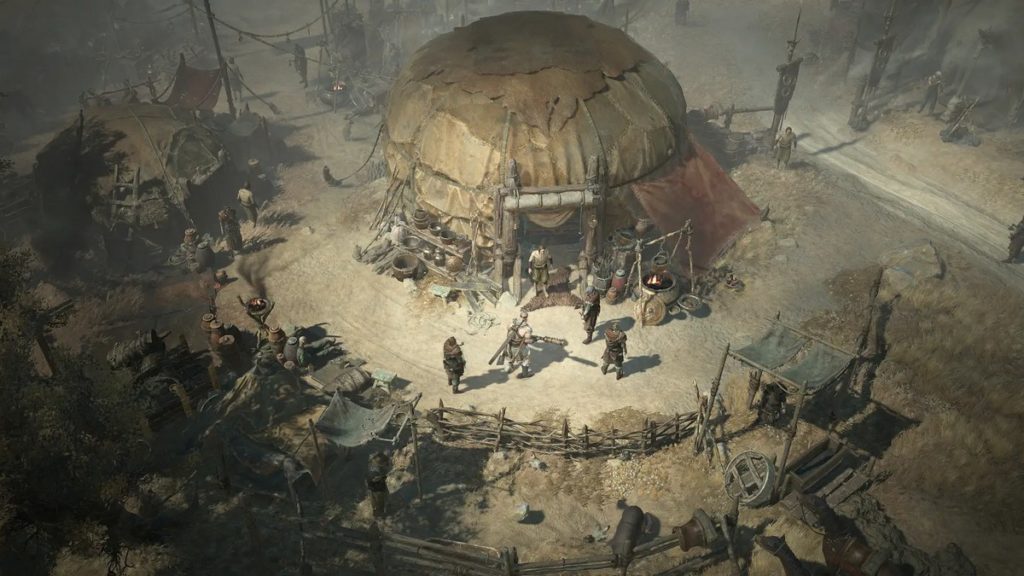 Diablo 4 Leak: Two videos show unofficial Ingame Footage
One video, which is 5 minutes long, shows the in-game store of Diablo 4. According to official information from the developers, only precious items will be available for purchase. As in Diablo 3, skins will be available for weapons or armor for example, which will be available to the player in-game as "Transmogs" via the wardrobe and can be equipped.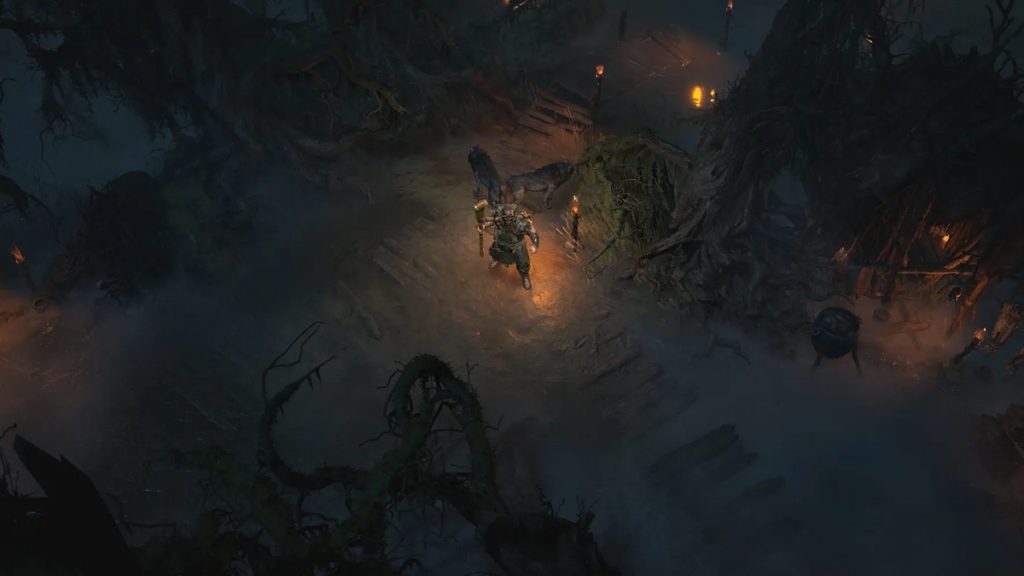 The second video, however, is 38 minutes long and contains never seen in-game footage of the game: The player controls a barbarian, completes some missions for NPCs and various skills can be seen to stop the monster hordes. The material presented already makes an extremely solid impression. However, it is also clear that this is still an early alpha version. The NPCs shown so far still speak like robots. As of now, players can still access the two videos via a link on Reddit.
53 minutes of Diablo IV leaked beta gameplay footage from GamingLeaksAndRumours
What game content can be seen in the two leaked videos?
Interacting with NPCs
Fights against Bosses
Other Gameplay
Skills are seen in action
The Skill Tree is shown
The Ingame Store can be seen
Payment will be done with the in-game currency Palladium
Skin sets can be purchased and used in-game
Were you also surprised by the huge Diablo 4 Leak and have you watched the inofficial footage? Feel free to leave your opinion in the comments.