It is one of the simplest yet most scary games: P.T. (Playable Teaser), which was supposed to be a teaser for another Silent Hill on PS4.
Many describe it as one of the scariest games of all time. Wandering through a dark and abandoned house, we as players seem to be on the trail of a cruel twist of fate. Unlike in Silent Hill, we roam the world in the first-person perspective. Progress is made by exploring the house. Some tricky puzzles are waiting to be solved and the one or other surprise moment to be overcome mentally.
What was different about the P.T. Video Game
Unlike the usual case, where games are advertised in advance through trailers and screenshots, this is an interesting marketing strategy to promote a future title. Also because the game mechanics, in this case especially the player's perspective, is completely different than in the planned Silent Hill. It's one of those classic games which doesn't put everything in front of you right away but forces the players to understand the plot and underlying mechanics themselves.
As the father of the P.T. Game, Hideo Kojima, left Konami, the upcoming Silent Hill was unfortunately canceled as well. Since then, P.T. as its teaser has vanished from the Playstation Store and as well from the libraries of all PS4 owners.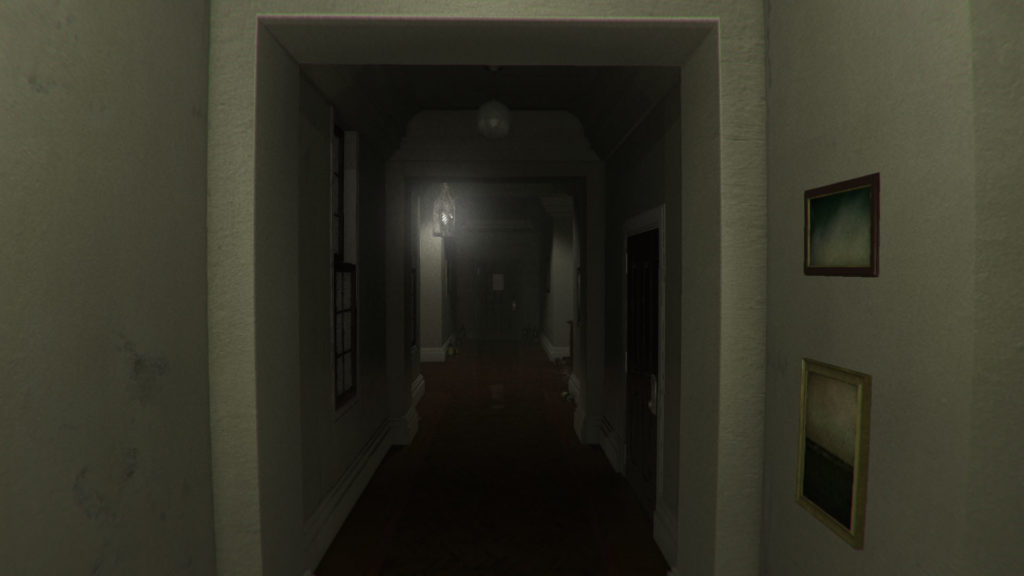 Download PuniTy (Unity)
Luckily, a Canadian fan, Farhan Qureshi, took the opportunity and Unity Engine to start a Remake of the thrilling hallways named PuniTy. Different than the Original, there is no endless loop, but still the Horror Remake contains all the key elements PT had.
I played it, and was just as terrified as I was back then when playing it on the Playstation. If you want to get those goose bumbs too, feel free to download PuniTy on archive.org – available for PC, Mac and Linux.
Download Unreal PT (Unreal Engine, UE4)
Radius Gordello, another fan, also made a Remake of the P.T. Video Game with the help of the Unreal Engine (UE4). The young developer and college student started the project in April 2018 and finished it in January 2019 after 9 months of development. Very impressive, considering he handled the models, animations, textures and gameplay mechanics all by himself.
If you want to try it yourself, you can also download Unreal PT on archive.org.
Have you played the P.T. Game, PuniTy, or Unreal PT and how did you like the experience? We look forward to reading about it in the comments below.