The first Switch still enjoys great popularity today, especially because of its entertainment factor and hybrid nature. However, some titles run under their full potential and the desire for a Switch 2 is growing.
It is unlikely that Nintendo will release a successor for the popular hybrid console very soon, since the Nintendo Switch OLED has only been on the market for a year. But considering that the console has been on the market for almost six years, there is no doubt that they are already working on a new console.
The Nintendo rumors about a successor to the Switch are in full swing: The Switch 2 is supposed to support 4K, have a higher battery performance, and also have greater processing power. The latter in particular could actually turn out to be true: Rumors have intensified that Nintendo's new console will use an improved version of NVIDIA's current mobile chip.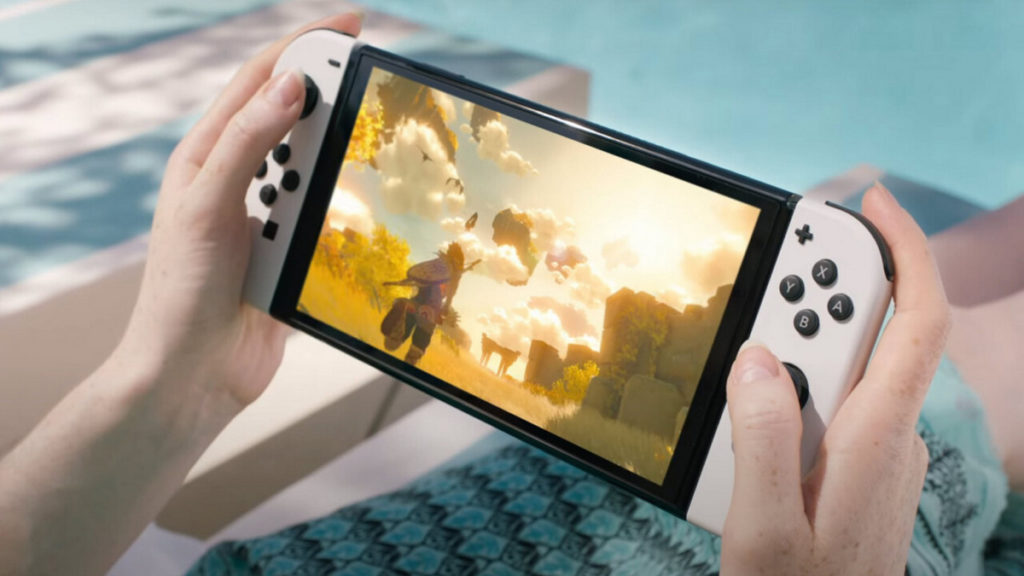 A new NVIDIA chip?
It is possible that the Switch 2 comes with significantly better performance. According to an article on wccftech.com, the existence of the NVIDIA Tegra239 chip could be confirmed by a comment of a developer, which was found in a list of the company. This also revealed that it will be an 8-core CPU chip.
More Nintendo rumors: The Switch 2 with Orin processor?
The Tegra239 chip confirmed by the comment is a special version of the "Orin" generation released by NVIDIA at the beginning of 2022. This chip has many times more computing cores than the chip of Nintendo's current Switch. In addition, Orin also enables new features like the AI-supported scaling process DLSS, which could provide higher resolutions, as well as Ray Tracing. Even with the current smallest variant from NVIDIA, the Switch would get a much better graphics quality and could keep up with consoles like the PS4 or Xbox One.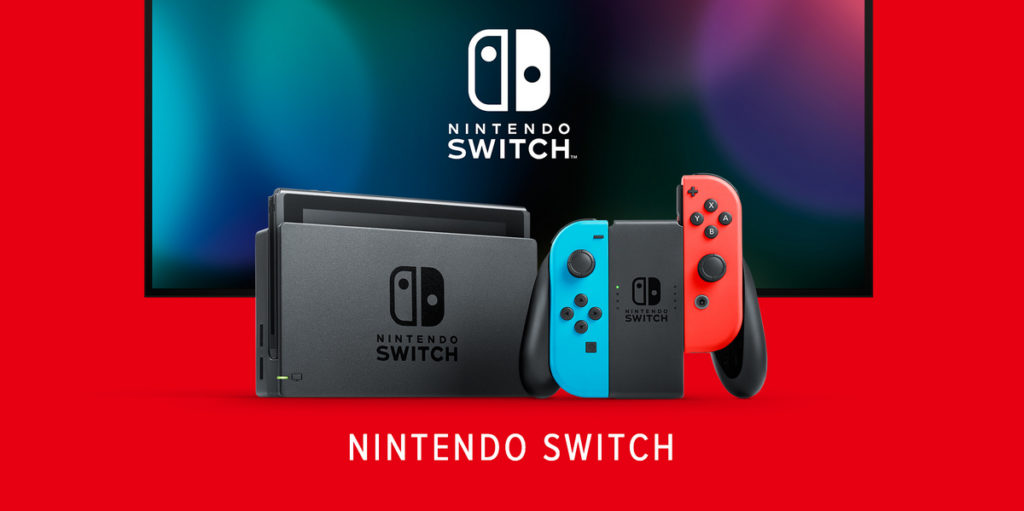 Is there a Switch 2 release date known?
It is believed that the successor will probably be released in 2024. Furthermore, information has supposedly been leaked showing that Nintendo is investing significantly in more raw materials, which could be an indication that the Switch 2 is indeed in the production phase and a release isn't far off at all. However, there is no solid evidence of a concrete date so far. It is still pure speculation.
After the recent announcements via Nintendo Direct, we are curious about what solid information might continue to leak out to the public and will continue to provide you with the latest news about the Switch's successor.
Are you also waiting for the Switch 2 and for what improvements do you look forward to? Feel free to leave your opinion in the comments below.