It's-a-me, Mario! Fans can be excited, because already in October 2022, the brand new Trailer for the new Super Mario Movie will be released. The Film will hit Cinemas in early 2023.
According to the official tweet of the convention organizer, the premiere of the teaser Trailer will take place on October 6th at 4 p.m. at the New York Comic Con local time. The film, which is a cooperation between Nintendo and Illumination, will hit cinemas already on April 7th next year.
Join us October 6th at 4pm ET for the teaser trailer premiere of Nintendo & Illumination's upcoming Super Mario Bros. film, releasing April 7, 2023. pic.twitter.com/1jEFnlvCnU

— New York Comic Con (@NY_Comic_Con) September 22, 2022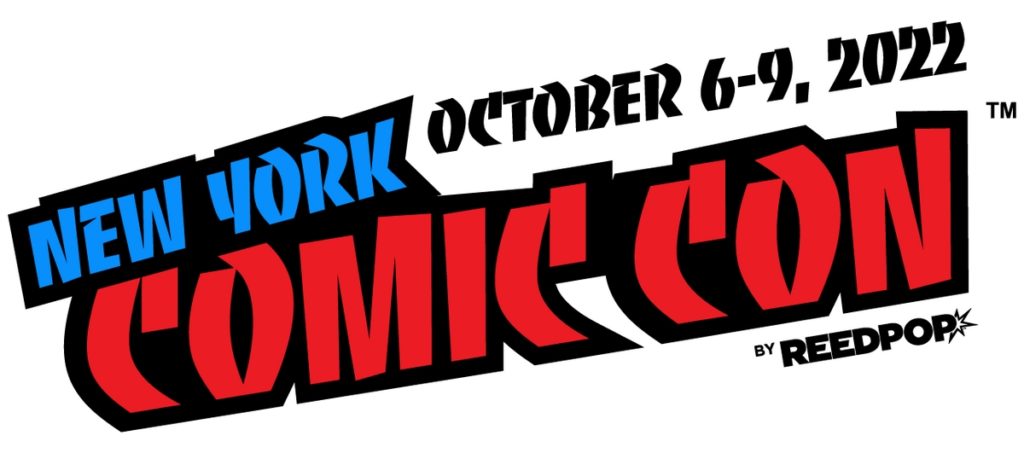 Coinciding with the premiere at Comic Con, the Trailer will also be broadcast over the Internet, giving fans who aren't there a chance to enjoy the spectacle.
What's already known about the Super Mario Film
Although the Trailer is within reach, the makers of the movie have been scarce with information so far. However, we already know quite a bit about the star cast, which was revealed by Mario Bros. creator Shigeru Miyamoto back in September last year: Comedian Jack Black (School of Rock) is to slip into the role of Bowser, and actor Chris Pratt (Guardians of the Galaxy) is to embody the plumber Mario. It is also known that Toad will be played by Keegan-Michael Kay (Get Out) and Donkey Kong by Seth Rogen (Ananas Express). The characteristic of Nintendo's famous plumber is, of course, his typical Italian accent. It was already announced by Chris Meledandri, co-founder and CEO of Illumination, that actor Chris Pratt would not be up for this, which would be a bummer. Let's see how and if the authentic accent might still be taken into account in the movie.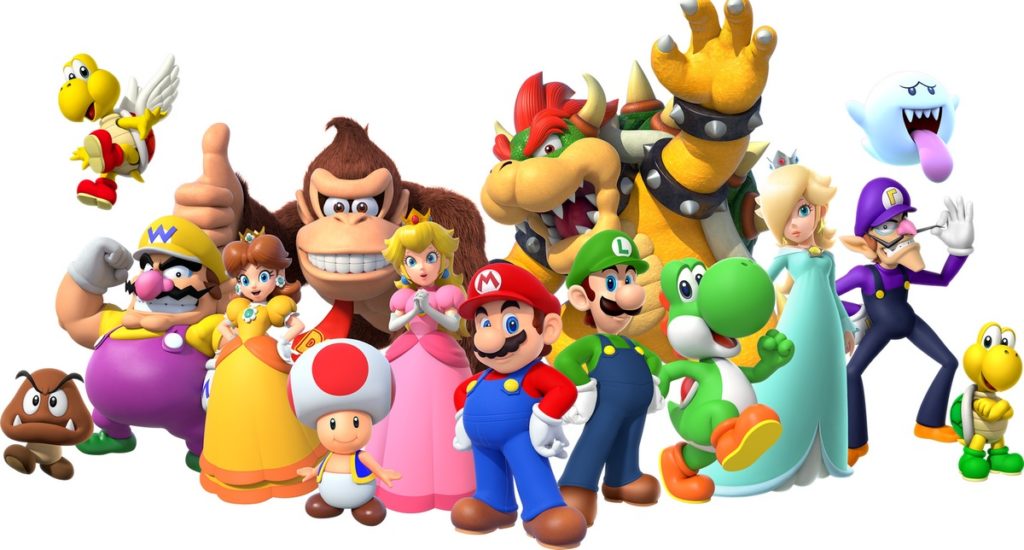 By October 6th at the latest, many of the fan's questions will have been answered. So we can be curious and look forward to the appearance of Super Mario Bros. on the big screen.
Are you also a fan of the Super Mario universe? What do you think of the upcoming live-action Super Mario Movie? Feel free to leave us a comment below.