When looking for free-to-play first-person shooters (FPS) these days, we have the luxury problem of choosing from the many good games that are now available. That's why we've compiled a list of the 10 Best Free FPS Games 2022 for you.
PlayerUnknown's Battlegrounds (PUBG)
Fortnite
Call of Duty: Warzone
Valorant
Apex Legends
Halo Infinite
Enlisted
Overwatch
Counter-Strike: Global Offensive
America's Army: Proving Grounds
Get a good overview of the currently most played FPS games in 2022. We hope that we can help you find your next favorite shooter with this list.
1. PlayerUnknown's Battlegrounds (PUBG)
It is the game that was released in 2017 and founded the Battle Royale game genre. Initially not free, the still extremely popular game became free-to-play in January 2022. Unlike many of today's FPS games, the mechanics of PUBG are a little special and take some time to get used to at first. It can take several minutes before the first battle takes place. However, this is also what makes the game so appealing and offers a lot of room for teamwork and tactical operations.
The following link will take you to the game.
2. Fortnite
The colorful Battle Royale from Epic Games has enjoyed great popularity since the beginning and has an extremely large gaming community, which is in no way inferior to that of PUBG. This may also be due to the fact that this battle royale plays and feels different from the ground up because here the action is much faster and the gaming is a lot more energetic. So if you want to get right down to business, Fortnite is the right place for you. Free-to-play for everyone since September 2017.
You can find the game here.
3. Call of Duty: Warzone
This free-to-play first-person shooter combines the gameplay depth and tactics of PUBG and mixes them with the dynamics of games like Fortnite. The result is an extremely popular battle royale. Here, too, you'll be jumping over the mission area together with your squad, and basically, the same rules apply as in PUBG. Loot. Eliminate your opponents. Stay in the zone, which gets smaller and smaller, until only one player or team is left.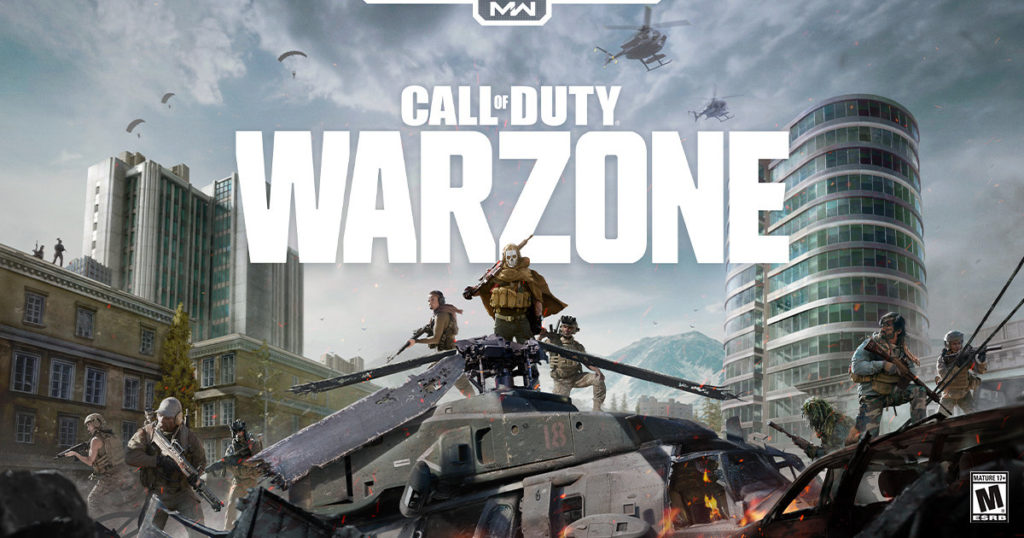 Get the game here.
4. Valorant
In this fictional FPS game, you engage in fast and dynamic battles in 5v5 matches (feels a bit like CS:GO) and take on the role of agents, of which there are 5 at the beginning to choose from and all of which have unique abilities. While progressing at the game, you can unlock up to 20 agents. Besides different weapons, the tactical possibilities are pretty deep with the different skills. An FPS game that has struck a chord with the times and is definitely one of the 10 Best Free FPS Games of 2022.
The following link will take you to the game.
5. Apex Legends
Released in 2019, this free-to-play Battle Royale shooter is possibly the answer to Fortnite and PUBG: Less squeaky colorful, but at least as fast and dynamic in gaming. The FPS shooter plays very smoothly, which makes the battles incredibly action-packed and exciting.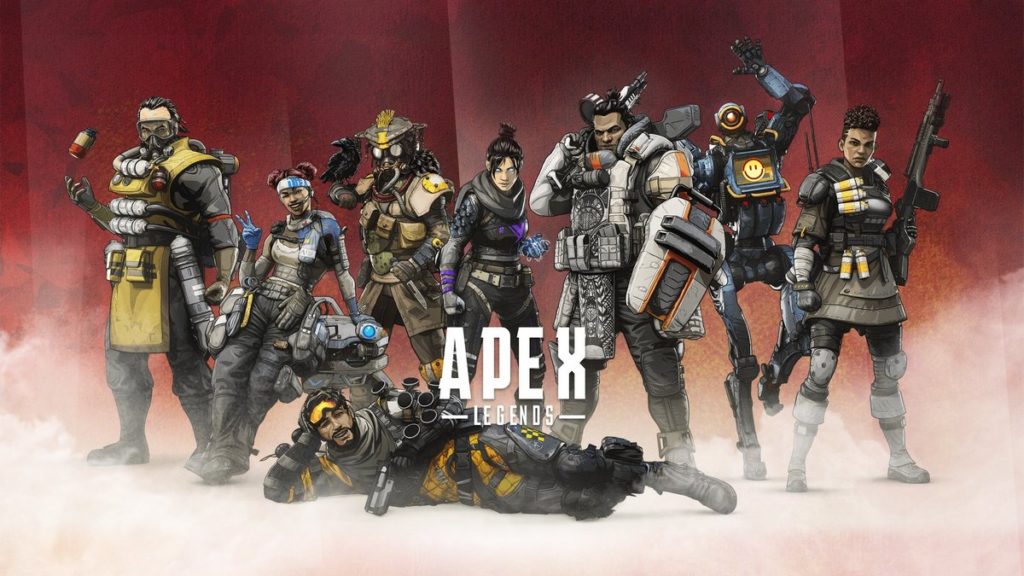 You can find the game here.
6. Halo: Infinite
For the very first time, a Halo title can be played for free online. The free-to-play Multiplayer includes two game modes: Big Team Battle and the Arena mode known from previous Halo games. In Big Team Battle, vehicles and equipment can be swapped at will, whereas in Arena mode the equipment is located on the respective map and the match is played in 4-player squads.
Get the game here.
7. Enlisted
This squad-based free-to-play FPS shooter brings you intense battles in World War II. The game delivers extremely immersive fights and at the same time puts a lot of emphasis on historically accurate implementation. The title also offers you the possibility to lead infantry, planes, or armored vehicles into battle as a commander and issue orders.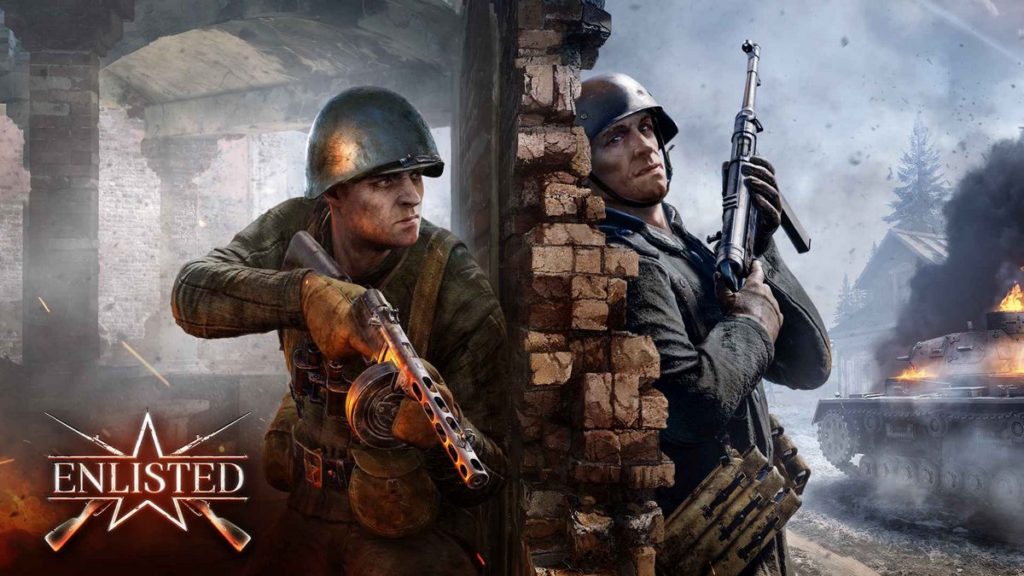 This link will take you to the game.
8. Overwatch
In this FPS game, which can be compared to well-known titles like League of Legends or Team Fortress 2, it's all about one thing: Teamwork! You can play a number of Overwatch superheroes and use various exciting abilities to defeat your opponents. The game is very popular and is regularly updated.
You can find the game here.
9. Counter-Strike: Global Offensive
This FPS tactical shooter has been free-to-play since 2018. There was a time when Counter-Strike (based on Half-Life 1 with the Source Engine) was THE multiplayer FPS par excellence and by far the most popular shooter. But times have changed and many new good and even contemporary shooters with new interesting game modes have conquered the stage. Nevertheless, the game still has a large active community of players and should not be missing from our top 10 list.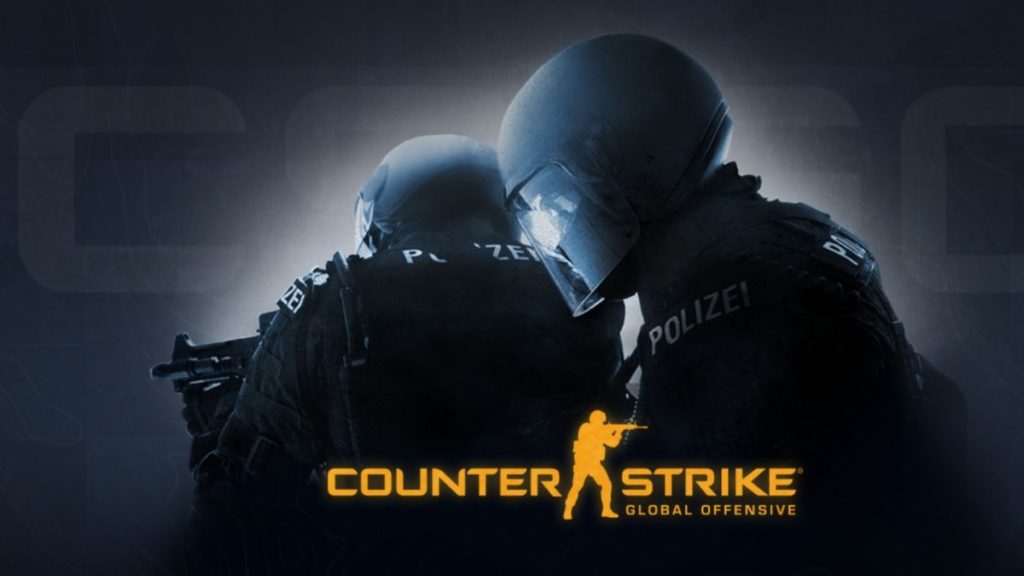 Get the game here.
10. America's Army: Proving Grounds

This free-to-play FPS shooter is a military simulation game developed by the U.S. Army. It is actually intended as a recruitment tool for them, but it also offers an extremely exciting game concept. Since it is a military simulation, there is also a strong focus on teamwork and realism.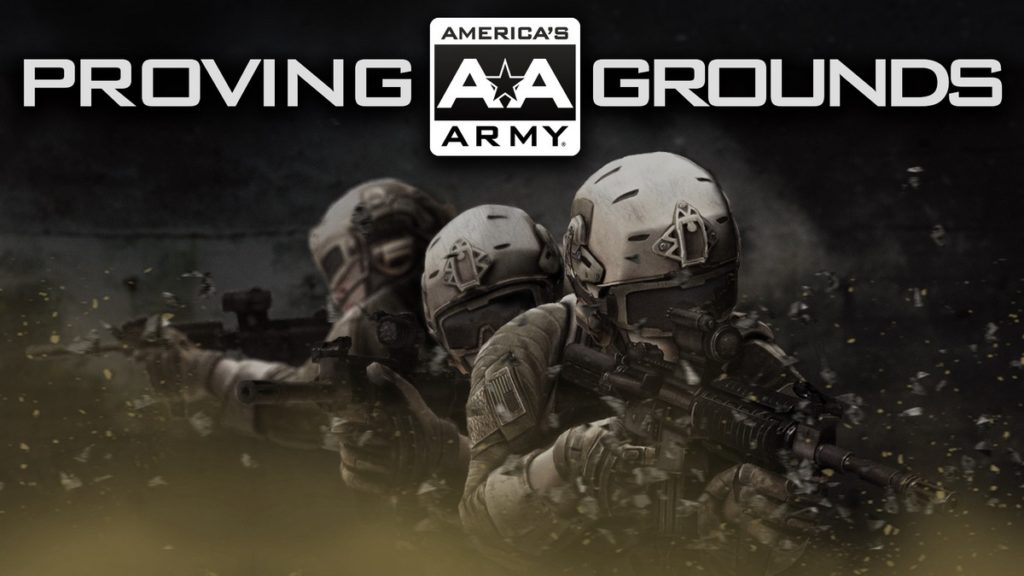 This link will take you to the game.
Looking for more than the best free FPS games?
Sometimes you might just want to slip into a role or go on adventures with a friend or partner. In case you are interested in games from other genres too, feel free to check our lists for the best free RPG games and Co-op games like It Takes Two as well.
We hope that we could help you to find your favorite FPS shooter and wish you a lot of fun while playing! Which one you like the most or did we miss any? Feel free to tell us in the comments below.